Swiftlet Technology has identified vendors who share our passion for providing high quality products and services. We use these companies ourselves and recommend them to you.
---
Spark Fiber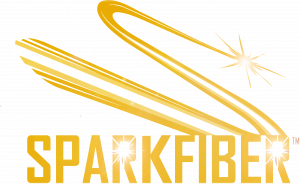 About the company: SPARKfiber is an Internet Service Provider in Flint, Mi providing ludicrously fast internet speeds to Flint residents and small businesses. We are seeking to give our neighbors fast and reliable fiber internet that strengthens our community one fiber at a time.
Working with them since: September, 2016
Digital Ocean

About the company: Simple Cloud Computing, Built for Developers. We're passionate about simplifying web infrastructure and building a product that developers love.
Working with them since: April, 2016
Zipato

About the company: Zipato is the complete control and automation platform. You can control your home from anywhere, automate all devices, see what's going on when you are away, and get instant alerts in case of any security or safety issue.
Working with them since: March, 2016
SmartThings

About the company: SmartThings is an extensible Home Automation solution from Samsung.
Working with them since: May, 2015