Swiftlet Technology is nothing without our customers and partners.
We serve our customers in two primary ways:
Through provision of engineering and IT services (See "Clients")
Through investment of technology into new companies (See "Investments")
Please take a minute to look over the variety of customers we serve.
---
Clients
Predictive Fleet Technologies

predictivefleettechnologies.com
About the company: Predictive Fleet Technologies is a company that provides a set of technologies to improve the safety and efficiency while reducing negative environmental impacts on health and climate change. The technologies give you the data and implications to make better decisions for improved business performance and driver satisfaction based on your assets, operations and asset condition.
Working with them since: October, 2016
Services Provided: Write server/web/desktop (C#/.NET, JS, R, SQL) software, debug existing code-bases, build new custom reporting system for customer-facing application, write signal processing and software interface for real-time data capture system.
Muse Ovations

About the company: The Muse Ovations FADERLATOR™ intelligent portable crossfader and MIDI controller brings the best of both worlds together in a new way, superior to any traditional collection of existing products you may have experienced.  Imagine complete creative control easier than ever before, in a package you can take anywhere.
Working with them since: March, 2020
Services Provided: Design, engineer, and test a prosumer electronic audio device. Research and identify components to realize functionality, design and validate electrical schematic, lay out printed circuit board, write low-level firmware drivers, debug prototype hardware.
CAD fx

About the company: CAD fx, Inc. was established in 1992 as a third party application developer for mechanical productivity software. We are an Autodesk Authorized Developer specializing in creating Computer Aided Design software to allow designers, detailers, architects and engineers to be more accurate and efficient. We also specialize in batch processes under AutoCAD for plotting, drawing alteration, and automating drawing processes parametrically. We also provide custom programming services related to CAD and other technical applications.
Working with them since: February, 2017
Services Provided: Write server/web/desktop (primarily .NET) software, debug existing code-bases, work directly with customers to specify new software, administer Azure-hosted applications, build IT automation tools for SaaS and database applications.
Factory Two

About the company: Factory Two is a community makerspace located in the heart of downtown Flint, Michigan. Factory Two is built on the idea that learning, sharing, and creating are empowering and transformative forces which can open doors and revolutionize both perceptions and realities.
Working with them since: April, 2018
Services Provided: Act as community/tech leader for US Ignite's Smart Gigabit Community program in Flint. Created the Flint Smart City Initiative to fulfill that program's objectives; Created and maintained a steering committee, planned and executed a pitch competition including prize money, started a regular tech-focused meetup series.
Persuadable Research Corporation
About the company: Persuadable Research Corporation provides Fortune 500 Companies and global marketing service providers with online surveys, online focus groups and much more.
Working with them since: November, 2014
Services Provided: Swiftlet established the relationship beginning with a server location project which has since transitioned into a part-time systems administration position including on-call support for the entire organization.
Read a testimonial from Persuadable Research Corp here!
LightCorp
About the company: Lighting is the subtle, yet essential feature of the workplace. For 30 years, we've put all of our energy into understanding how it empowers a person's work, influences their mood, and helps them focus. We love the beauty of it, the science behind it, and its impact on everyday life. It is this passion that defines everything we do and drives us to create vibrant, colorful, and imaginative solutions that brighten the world where we live and work.
Working with them since: January, 2017
Services Provided: Electronic Circuit design and layout, Firmware design including LED lighting control and sensor fusion, circuit prototyping, Bluetooth communication, and desktop/tablet software for device control.
Drēm Trigger
About the company: Drum Triggers done easy. Simple. Reliable. Flexible.
Working with them since: September, 2016
Services Provided: Design new sensing method for drum trigger and develop/implement electronic circuit and software algorithms to realize that design. Comprehensive product understanding from electronics through embedded software.
Read about a recent project we completed for Drem Trigger here!
Charge Commander
About the company: Charge Commander is a startup company working to "Stop Your Phone Battery from going BAD."
Working with them since: January, 2015
Services Provided: Swiftlet has assisted in the entire product development scope, both electronic hardware and embedded software.
FortrezZ LLC
About the company: FortrezZ LLC, is a design & engineering company serving the home and office industry with wireless automation and security products.
Working with them since: May, 2015
Services Provided: Swiftlet is responsible for software development in home automation systems.
SPARKfiber
About the company: SPARKfiber is an Internet Service Provider in Flint, Mi providing ludicrously fast internet speeds to Flint residents and small businesses. We are seeking to give our neighbors fast and reliable fiber internet that strengthens our community one fiber at a time.
Working with them since: March, 2016
Services Provided: Engineering Consulting services toward video distribution systems
Metro Community Development
https://www.metro-community.org/
About the company: We serve as a leader and catalyst to expand and enhance quality housing and community development initiatives for underserved people and communities. We develop partnerships in Flint and Genesee County, including providing financial support, leading to the creation of stable and vibrant neighborhoods and communities.
Working with them since: August, 2016
Services Provided: IT support services, Computer Lab design and build, IT Systems Administration
O'Mara Sprung Floors
About the company: O'Mara Sprung Floors is proud to offer high-quality sprung floors manufactured in Flint, Michigan, by a small team of dedicated individuals. We use locally sourced materials and sustainably harvested trees to make our floors.
Working with them since: November, 2017
Services Provided: IT Support Services
---
Investments
True Light Express Photo Kiosk
About the company: True Light Systems' Express Photo Kiosk allows our customers to instantly download photos from their smartphone, add effects or crop, and print those photos. The entire process takes under 3 minutes from start to finish!
Working with them since: January, 2015
Services Provided: Chief Technology Officer, Software Development, Board Seat
The Tom Sumner Program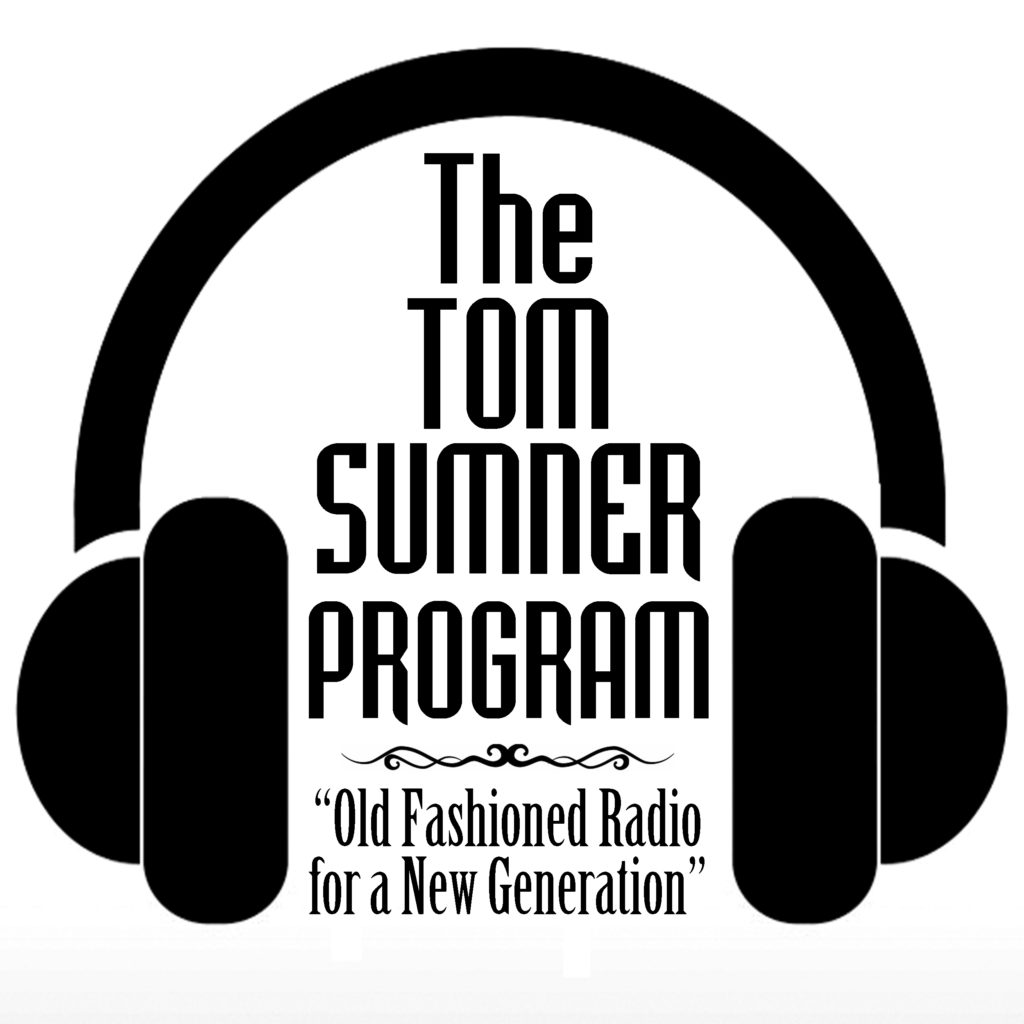 About the company: Tom Sumner's three-hour radio show features a quirky blend of humor, music, public affairs interviews and more with a cavalcade of cohorts from coast to coast. Tom and Co-host/Associate Producer Andrea Sutton treat celebrities like friends and friends like celebrities.
Working with them since: April, 2016
Services Provided: Website, audio streaming, VoIP Phone System, and custom broadcast production software